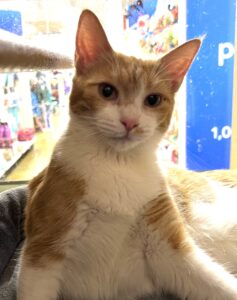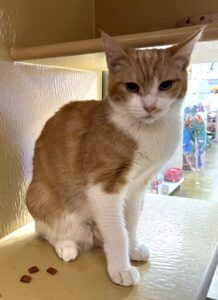 My name is Daisy, and I make a D-lightful duo with my sister Daphne. We are both girly girls who are looking for a furever family that will treat us like the princesses we are. We prefer to remain a pampered pair, but I'm prepared to bloom only for you, so please say you'll pick me!
If you want to welcome one or both of us into our forever home, please fill out a quick and easy form to let us know about you by clicking here.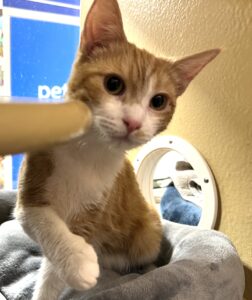 The Animal Rescue Alliance can save as many animals as we have loving foster homes for, so please consider becoming a foster. For more info, contact us.