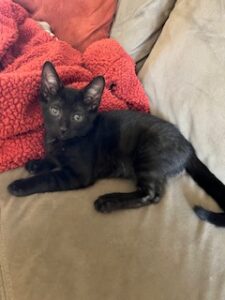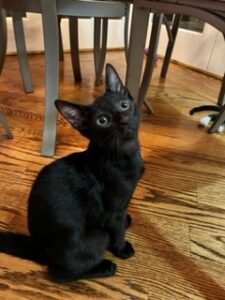 My name is Dylan and I've become known for my distinctive voice…but not my singing voice—I'm a talker! I'll do anything to get your attention and make you feel my love. I'm super sweet and love sitting in your lap and lapping up snacks, so I hope the idea of adopting me is blowin' in the wind.
If you want to welcome me into my forever home, please fill out a quick and easy form to let me know about you by clicking here.
The Animal Rescue Alliance can save as many animals as we have loving foster homes for, so please consider becoming a foster. For more info, contact us.