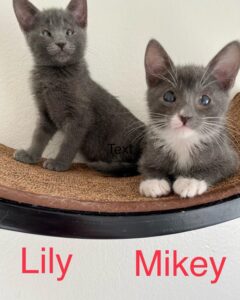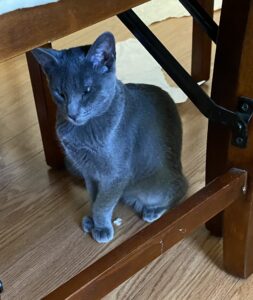 We've been a d-eye-namic duo from the beginning. I, Lily, was born with wonky eyes, but the TARA community rallied to pay for a special surgery, and now I'm as bright-eyed and bushy-tailed as my main squeeze, Mikey. When not cuddling in your lap, he loves to play and zoom around the house, but I'm more shy until you get to know me. We envision finding a "furever" family together, so we hope to see you in our future!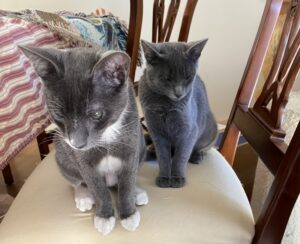 If you want to welcome us into our forever home, please fill out a quick and easy form to let us know about you by clicking here.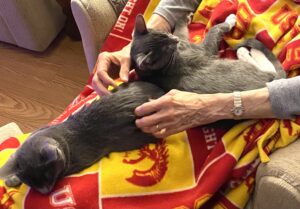 The Animal Rescue Alliance can save as many animals as we have loving foster homes for, so please consider becoming a foster. For more info, contact us.