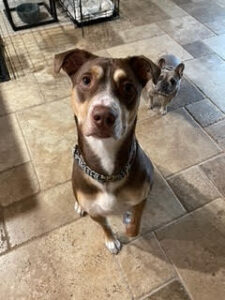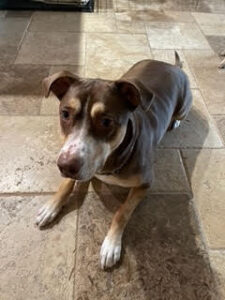 With my mixed heritage and tricolor coat, people often call me beautiful, and who am I to disagree? I'm already housebroken, know basic commands ("Crate," "Sit," "Down"), and am fully crate trained. I also love toys, playing fetch (I'll bring the ball back to you and drop it), going for walks, and cuddling next to you in bed.
This makes me a real catch, but…I'm particular about sharing my home with other dogs and children. My last home had a mini Frenchie and a small child—you know how THAT can be. I need some work in this area, but I'm loving and protective if you're willing to put in the time and effort.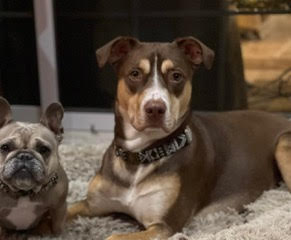 If you want to welcome me into my forever home, please fill out a quick and easy form to let me know about you by clicking here.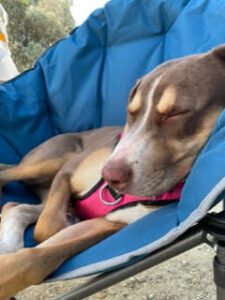 The Animal Rescue Alliance can save as many animals as we have loving foster homes for,
so please consider becoming a foster. For more info, contact us.