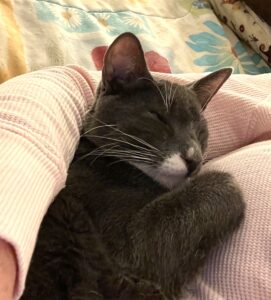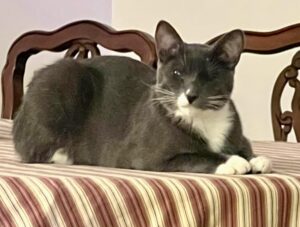 When not playing and zooming around the house, I'm a lap cat who loves to cuddle with you, but I also like to spend time with my sidekick, Lily. She was born with wonky eyes, but the TARA community rallied to pay for a special surgery, and now she's as bright-eyed and bushy-tailed as me! We dream of finding a forever family together (it's on our "vision" board), but I can also see my way to being the only apple of your eye, so pick me!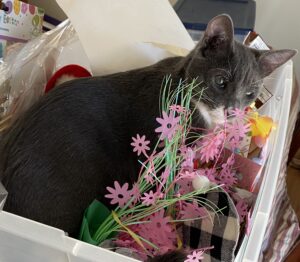 If you want to welcome me into my forever home, please fill out a quick and easy form to let me know about you by clicking here.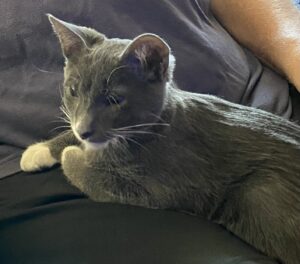 The Animal Rescue Alliance can save as many animals as we have loving foster homes for, so please consider becoming a foster. For more info, contact us.