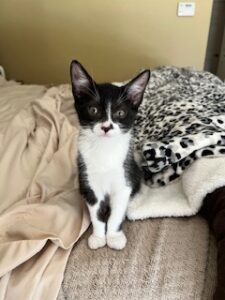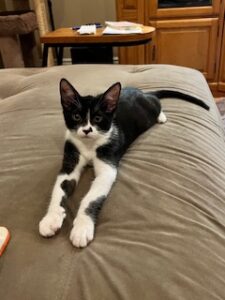 My name might be Rowdy, but I'm actually a bit timid and shy until I get to know you. After that, all bets are off! I love to play and can be a boisterous boy. With my beautiful black-and-white markings and sweet disposition, you won't be able to resist my charms.
If you want to welcome me into my forever home, please fill out a quick and easy form to let me know about you by clicking here.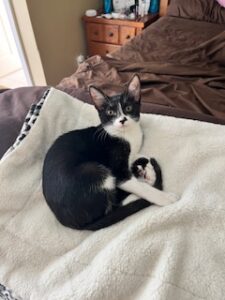 The Animal Rescue Alliance can save as many animals as we have loving foster homes for, so please consider becoming a foster. For more info, contact us.