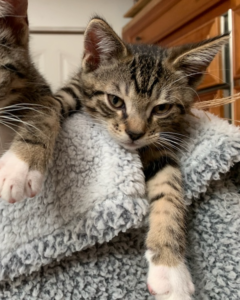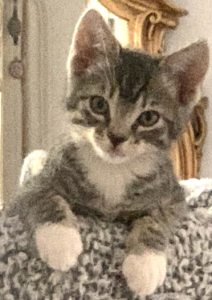 A tisket, a tasket… I'm a beautiful Bengal boy who makes up one-third of a tiny tiger-striped trio that includes my brother Eggsy and my sister Balloony. You could put all your eggs in one basket by taking us together—or you could just bag the Basket!, I have the capacity to fill your life with joy all on my own.
If you want to welcome me into my forever home, please fill out a quick and easy form to let me know about you by clicking here.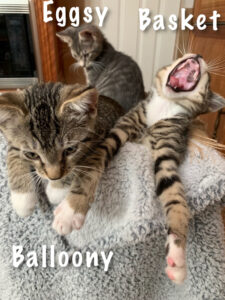 UPDATE: Eggsy has been adopted!
The Animal Rescue Alliance can save as many animals as we have loving foster homes for, so please consider becoming a foster. For more info, contact us.