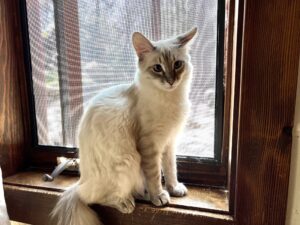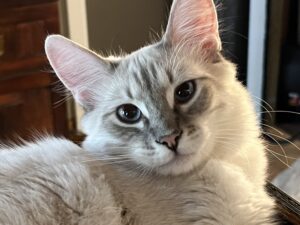 A Cream Point Siamese mix with a long and beautiful coat, I'm a noble fellow who deserves to be treated like royalty. Say you'll be my loyal subject and I promise to rule over your heart.
If you want to welcome me into my forever home, please fill out a quick and easy form to let me know about you by clicking here.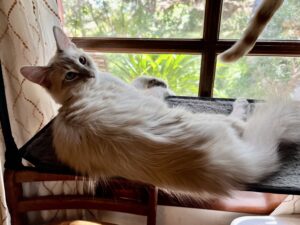 The Animal Rescue Alliance can save as many animals as we have loving foster homes for,
so please consider becoming a foster. Click here to fill out an application.