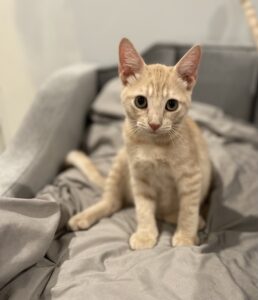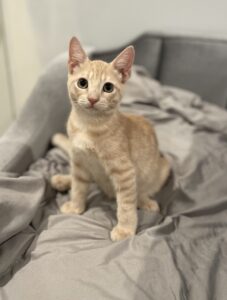 My name is Brandon and I'm a member of the ABC Team of tabbies that includes my sister Aidan and brother Chase.
After much preparation and planning, we're finally ready to swing into action, so let us bring some adventure into your life.
If you want to welcome one or more of us into our forever home, please fill out a quick and easy form to let us know about you by clicking here.
The Animal Rescue Alliance can save as many animals as we have loving foster homes for, so please consider becoming a foster. For more info, contact us.