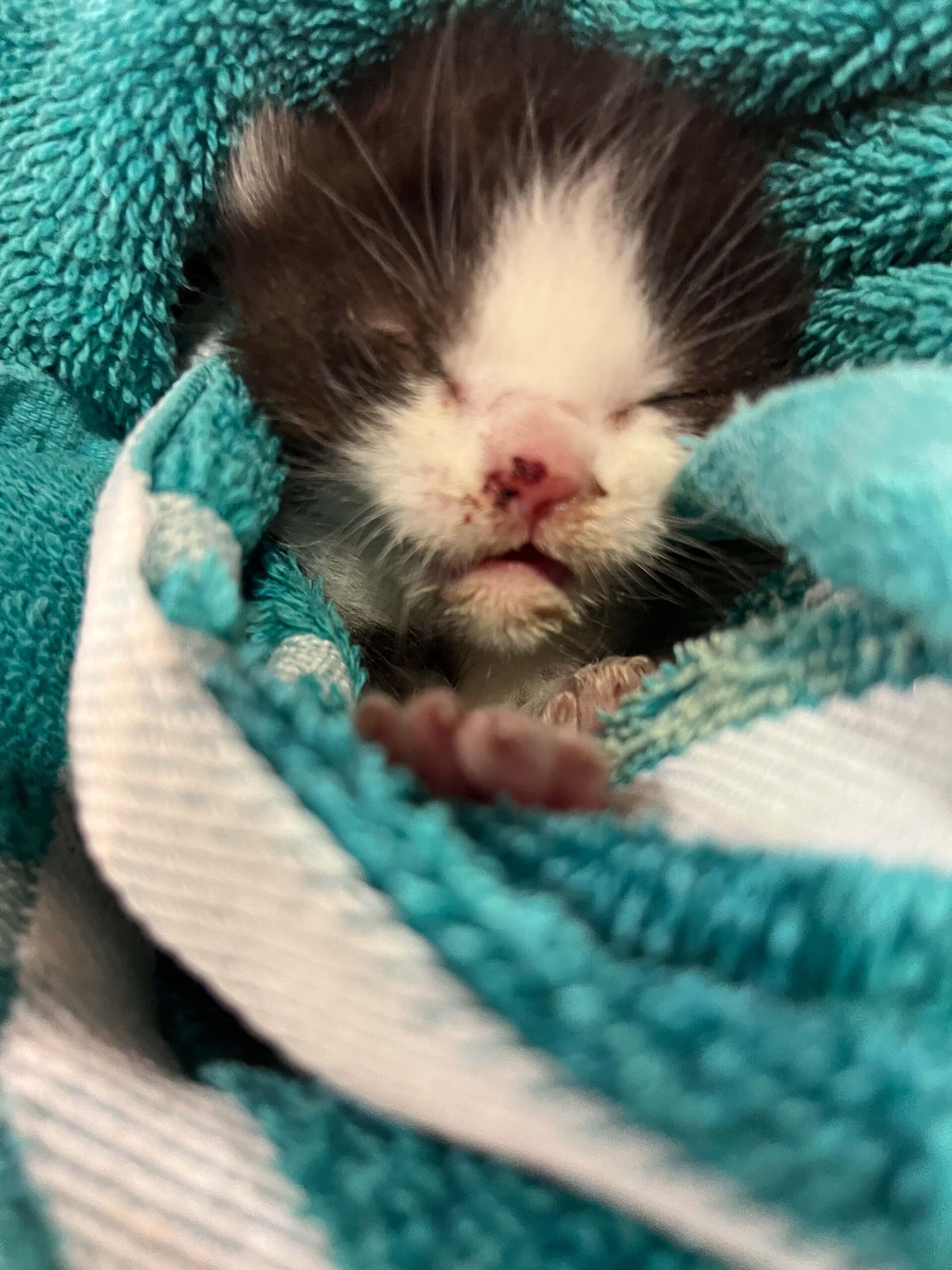 Franklin is a miracle baby. He was born on Christmas Day, in the middle of winter and found 8 days later in the middle of the street in Northridge, California. A couple , driving down the street , stopped when they saw something moving in the middle of the road.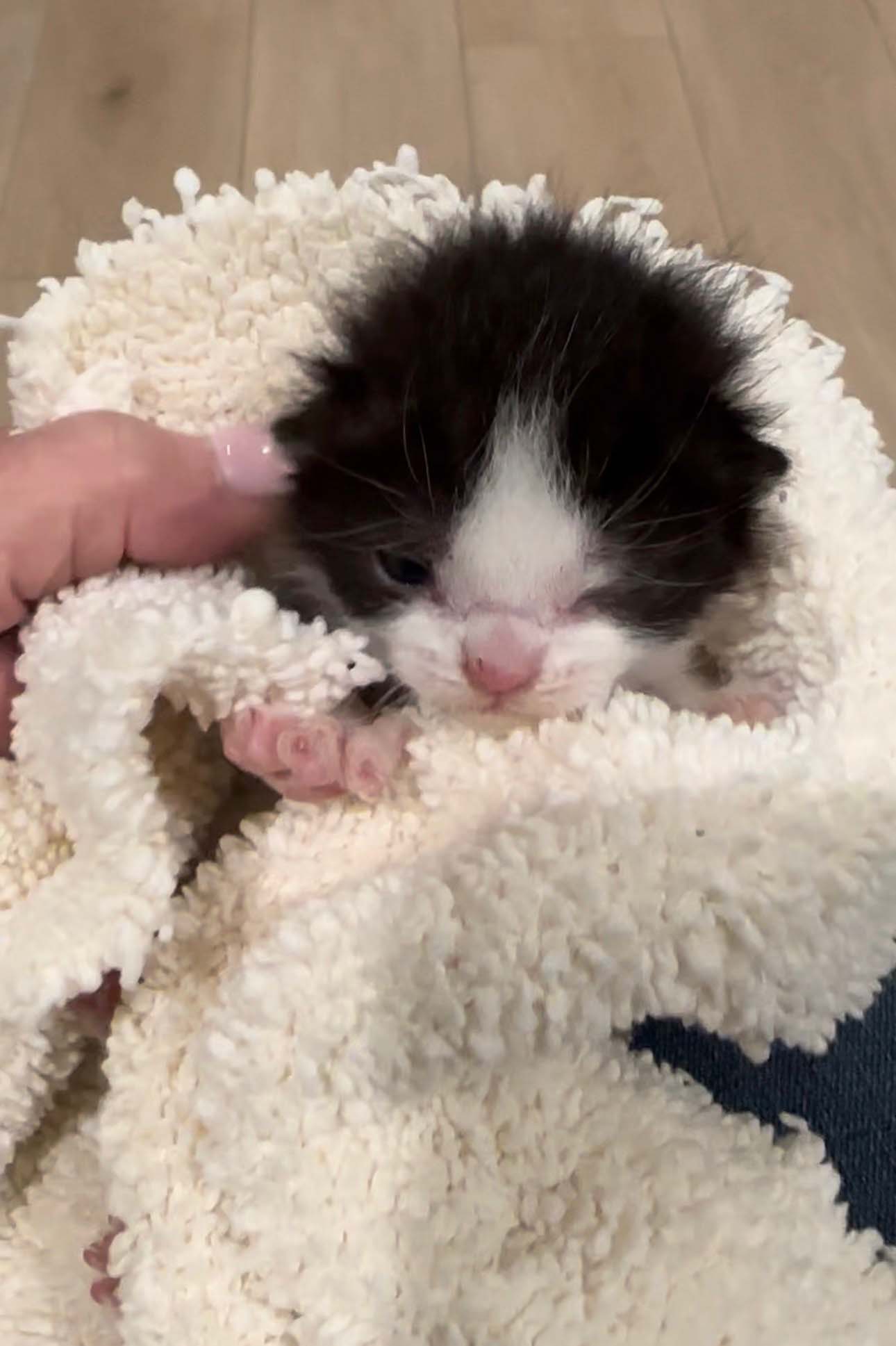 It was Franklin. He was cold, dirty and had a bloody nose. We think his mother had been moving he litter when she was forced to drop Franklin and run. The couple called several vets as well as the West Valley Shelter, only to be told that "There was no room at the inn" but then they found The Animal Rescue Alliance. Franklin went to our expert foster who cleaned him up, put him in the incubator to warm him up and gave him some formula to fill him up. Today…he's a TikTok star with a million views !! He's only 10 weeks old but what a long way he's come. You can follow Franklin on TikTok under The Animal Rescue Alliance.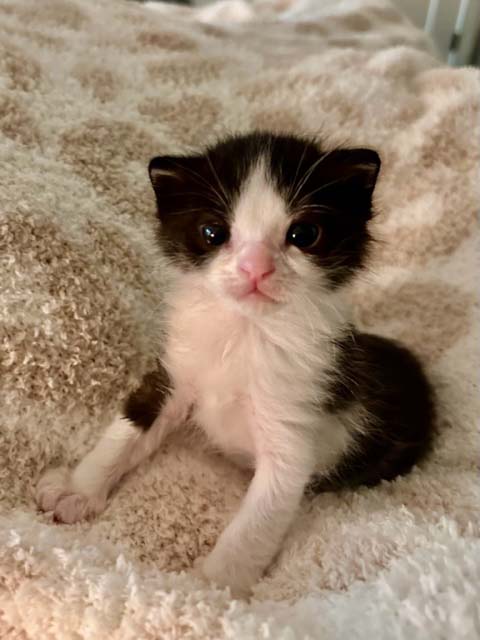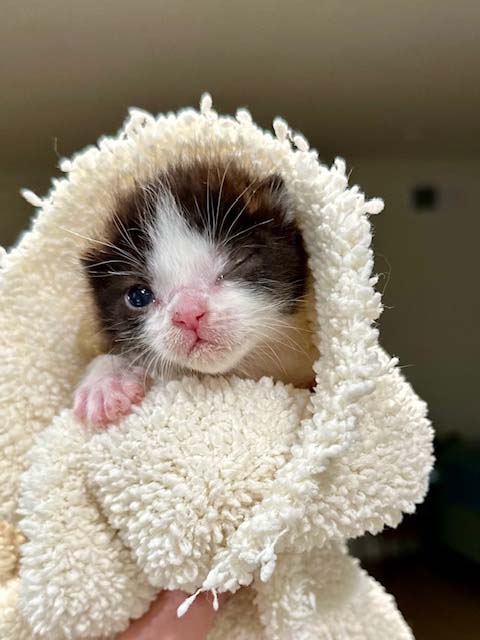 Help us save more amazing kittens like Franklin by donating to The Animal Rescue Alliance.