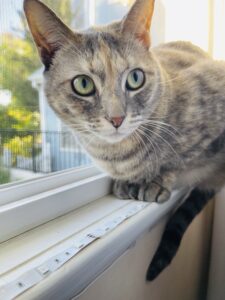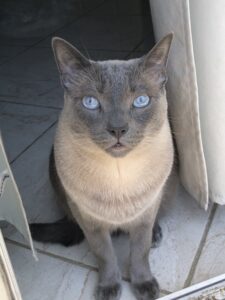 We're a Torbie sister and Tonkinese brother who are a bonded pair. Because of our exotic looks and charming personalities, we've been spoiled—and well-fed. But you know how the saying goes: that just means there's more of us to love!
Our owners went back to India, so we need to find a new American dream home where we can exercise…our rights to life, liberty, and the purrsuit of happiness. Will you grant us permanent resident status?
If you want to welcome us into our forever home, please fill out a quick and easy form to let me know about you by clicking here.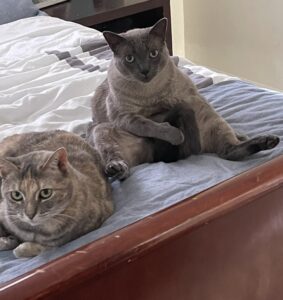 The Animal Rescue Alliance can save as many animals as we have loving foster homes for, so please consider becoming a foster. For more info, contact us.