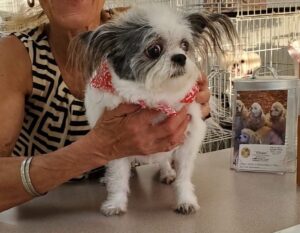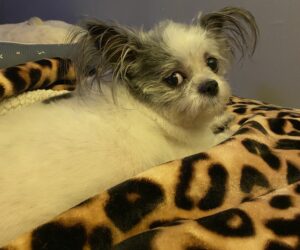 Hello, my name is Taya, I am a 7-year-old little love bug. I very much enjoy sitting and hanging out with my person—hopefully, that's you! I may not look like it, but I appreciate a casual stroll through the park and/or a little toy we can play with together. I get along with almost everyone and dogs are not a problem for me, seeing as how I am more interested in spending time with you. I am a Terrier mix looking for my forever home.
If that's with you, please fill out a quick and easy form to let me know about you by clicking here.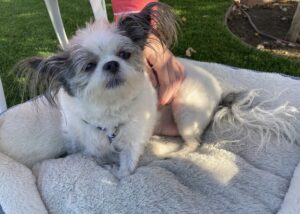 The Animal Rescue Alliance can save as many animals as we have loving foster homes for, so please consider becoming a foster. For more info, contact us.