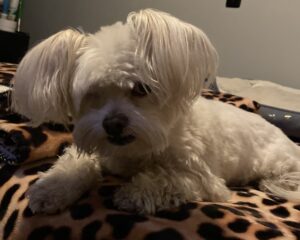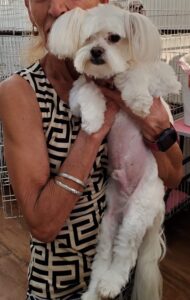 Ahoy! My name is McConaughey. I am a 9-year-old Shih Tzu mix. When I'm not off sailing the high seas you can find me sitting next to you. As you may have noticed, I am one eye short, but I don't let that stop me from getting around. I'm not much for playing with toys, but I do enjoy a nice walk to explore the lands. I get along well with everybody and I am fine with dogs of any kind (not sure how I would react to cats). I am looking for my forever home. Will that be with you?
If you want to welcome me into my forever home, please fill out a quick and easy form to let me know about you by clicking here.
The Animal Rescue Alliance can save as many animals as we have loving foster homes for, so please consider becoming a foster. For more info, contact us.