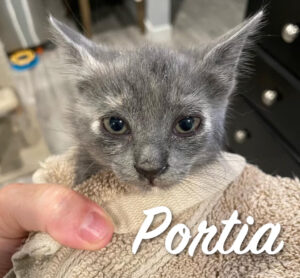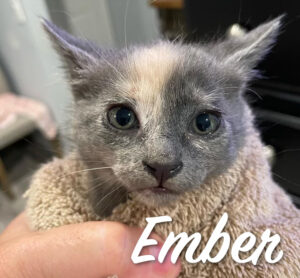 I'm as pretty and prized as the Porsche that sounds like my name. In fact, your heart would have to be made of stone not to melt for me. I'd love it if you could take me out for a spin, but things still need to rev up a bit before my partner Ember and I will be ready for adoption (around October 1st).
In the meantime, we're looking for a foster or forever home, so if you're interested in one or both of us, please fill out a quick and easy form to let us know about you by clicking here.
The Animal Rescue Alliance can save as many animals as we have loving foster homes for, so please consider becoming a foster. For more info, contact us.
Names inspired by characters from the Immortals After Dark series by Kresley Cole.