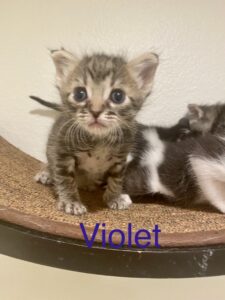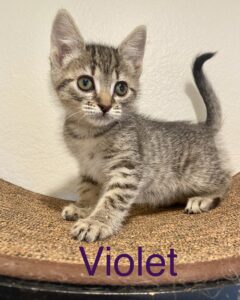 I'm no shrinking Violet. I'm a total love bug and would rather be snuggled on your shoulder purring than anyplace else. I'll grow on you immediately, so pluck me up quick!
If you want to welcome me into my forever home, please fill out a quick and easy form to let me know about you by clicking here.
The Animal Rescue Alliance can save as many animals as we have loving foster homes for, so please consider becoming a foster. For more info, contact us.