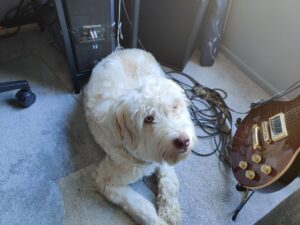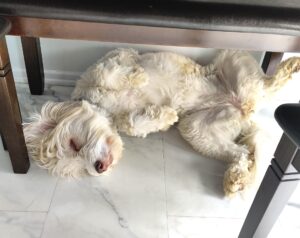 My name is Abbie and I'm a young Goldendoodle who LOVES to play. I often get up early, because I can't contain my excitement! I'm looking for a family with kids, a doggie door, and a big yard where I can run around and burn off some of my high energy. Will that be with you?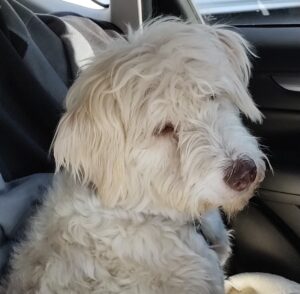 If you want to welcome me into my forever home, please fill out a quick and easy form to let me know about you by clicking here.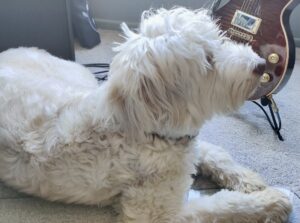 The Animal Rescue Alliance can save as many animals as we have loving foster homes for, so please consider becoming a foster. For more info, contact us.