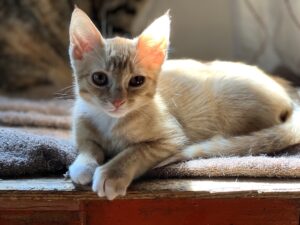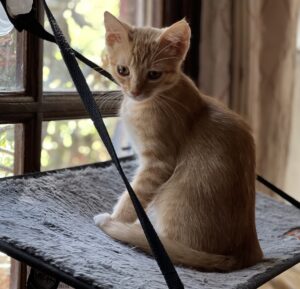 I'm Chester and I like to pester my mama, Ms. Kitty. She says she doesn't have time for child's play, but she's still a frisky feline herself! We're a couple of tangerine tabbies who'd like to remain a pair, so we hope you're willing to branch out and add both of us to your family tree.
UPDATE: Chester was adopted, but Ms. Kitty is still looking for her furever family.
If you want to welcome us into our forever home, please fill out a quick and easy form to let us know about you by clicking here.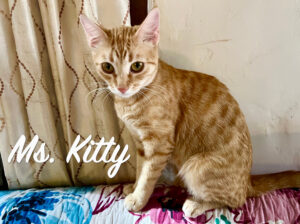 The Animal Rescue Alliance can save as many animals as we have loving foster homes for, so please consider becoming a foster. For more info, contact us.