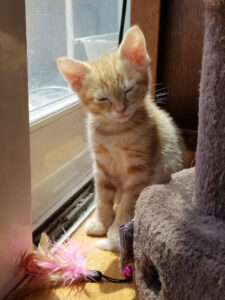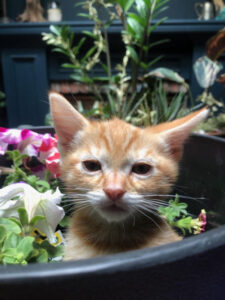 I'm a founding member of the rockin' feline trio known as Emerson, Lake, and Palmer. Lake is leaving the band for a solo gig with his new forever family, so Palmer and I are trying to make it as a duo. We'd love to play a duet on your heartstrings, but I don't have to share the stage if you want me to be your one-and-only star. I'm already your #1 fan.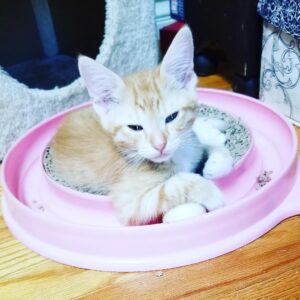 If you want to welcome me into my forever home, please fill out a quick and easy form to let me know about you by clicking here.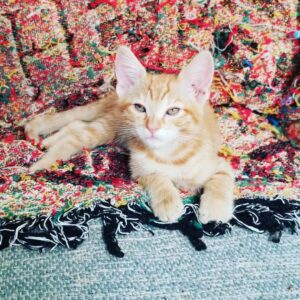 The Animal Rescue Alliance can save as many animals as we have loving foster homes for,
so please consider becoming a foster. For more info, contact us.