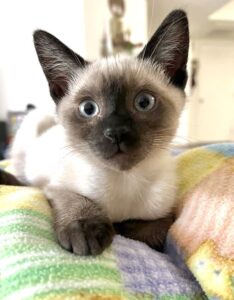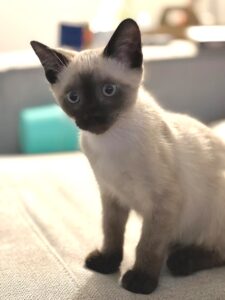 My new mom, Jen, struck gold when she found this Nugget and staked her claim. I'm a sweet Siamese boy who enriches the lives of all those who meet me. Things are really panning out for me in my forever home!
Through the efforts of Team TARA, I was adopted before I was even posted on their website. Your one-time or ongoing tax-deductible donation will help facilitate more rewarding rescues like mine, so please contribute what you can to support this important work.
The Animal Rescue Alliance can save as many animals as we have loving foster homes for, so consider becoming a foster. For more info, contact us.