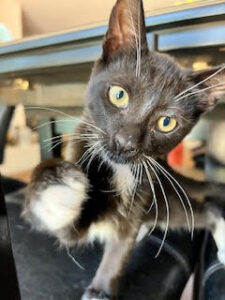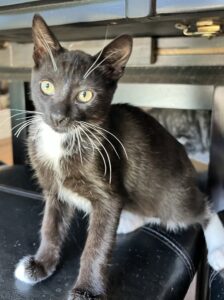 I was part of a posse that included my brother Aspen and sister Tahoe, but they fled the foster state for their furever families. Now I'm the last "kid" standing. I promise to steal your heart if you let me run away with you.
I'm sweet, snuggly, super playful, and confident. I need a younger buddy—dog or cat—who wants to PLAY.
If you want to welcome me into my forever home, please fill out a quick and easy form to let me know about you by clicking here.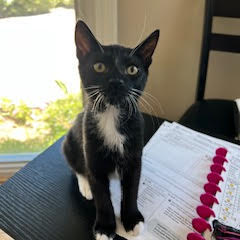 The Animal Rescue Alliance can save as many animals as we have loving foster homes for, so please consider becoming a foster. For more info, contact us.