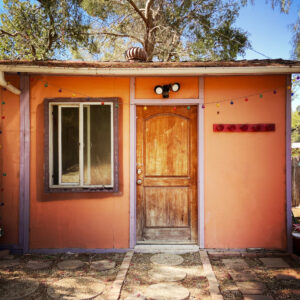 When our baby mamas needed some dope digs where they could pet-mix and chill with the fam, we created the Kitten Krib. Outside it may look a little basic, but inside it is extra AF (all feline).
Our pregnant cats and their rug rats live rent-free in this nursery, which acts as a halfway house from birth to adoptability, giving gurls and bois time to grow up and have their glow up, so they can find their furever families.
With so many babes in one place, the vibe in this joint can get pretty lit, so be sure to keep things low-key if you're tryna make time with the squad. #rescuegoals


To help us rescue more animals like the cats and kittens in our Krib,
please consider making a one-time or recurring donation.